Where the World Meets Art Online
ArtFortune's mission is to be the number one global online resource for art and luxury lifestyles. We provide up-to-date news on art and luxury topics from around the globe, identify emerging trends, and spotlight pivotal members of the art and luxury lifestyle communities. Our site is also an extensive resource for buying and selling art and high-end luxury items.
Since its launch in 2008, ArtFortune has become the number one resource for the art community. We are recognized as the ultimate culmination of professional artists, collectors, gallery owners, private dealers, and museum curators. We reach an international audience of artists, collectors and enthusiasts, giving them a place to research art-related media, and buy and sell art directly.
We are now bringing that same standard of excellence to the world of luxury lifestyles by including high-end brands and luxury lifestyle products as well as art. ArtFortune will now include topics and products in fashion, travel, interior design, fine dining, and collecting.
At ArtFortune we are at the forefront of the online art and luxury communities and offer remarkable service packages. Our site is the most cost-effective way to advertise high-end brands, luxury items, and art. Whether marketing large collections or individual items and works of art, there has never been a more practical medium.
ArtFortune is user-friendly and employs the latest technology, and cutting-edge search optimization tools. We are a full-service marketing company. Our experts are always available to help you with all of your art and luxury marketing needs: website design, social media campaigns, and smartphone application construction. With several levels of membership, anyone can be a part of ArtFortune, and access this extraordinary resource.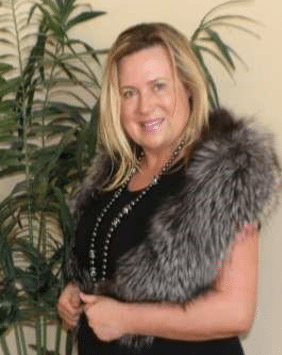 Elena Von Kohn
Principal International Art Dealer
Certified Appraiser
Elena Von Kohn is recognized as one of the foremost authorities on fine art from Old Masters to Contemporary. Her advice on art valuation as well as provenance and art history research built her reputation as one of the leading fine art experts. Born in Leipzig Germany, Mrs. Von Kohn was educated in Moscow Russia, where she graduated summa cum laude with a Bachelor's and Master's degree in Art and Art History from the Moscow Arts University. As a distinguished art historian, collector and art consultant she has over 20 years of experience in the art industry.
Elena Von Kohn is a Certified Appraiser and a member of the Certified Appraisers Guild of America as well as USPAP. She specializes in Fine Art, Antiquities, and Collectables.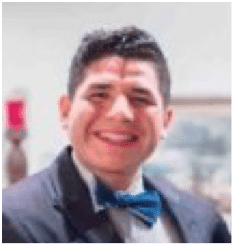 Raul Guevara
Appraisal & Art Research
International Team Leader

Raul graduated from Arizona State University's W.P. Carey School of Business in 2016 with a BS in Management & Entrepreneurship, a BA in Global Leadership, and a Certification in International Business. Some of his interests and areas of expertise include sustainability, entrepreneurship, fine art, graphic design, photography, and traveling.He speaks more than five languages.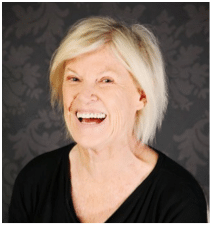 Dr. Gay Kingsley
Art Conservation & Restoration Expert
Dr. Gay Kingsley is an experienced Art Conservationist and Restoration Expert. Having worked with many different art restoration projects, she has the knowledge and experience necessary to successfully restore any items. Dr. Kingsley is the only trained conservator in a 4-state area who is equipped and qualified to restore fire- or water-damaged artwork.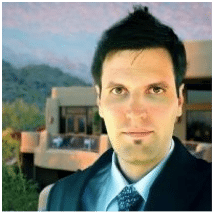 Seth Muscarella
Online Support
Seth offers personal web design, graphics, and webmaster/technical services. He aims to provide quality personal service. As well as being a professional in the design space, Seth is also a chemist. He is performing research and development for polyurethane rigid and flexible foam systems.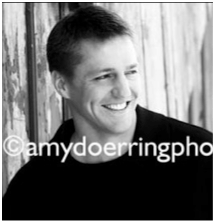 Steve Comer
Web Development
Steve is an experienced and talented Web Developer in Tempe, Arizona. He graduated from Northwest Missouri State University.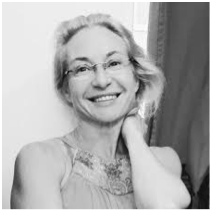 Julia Ruditser
Appraisal & Art Research Team
Julia brings her research experience, gained from her world travels, to the ArtFortune Team.