Our estate sale services begin with understanding your current situation and your goals, our job is to facilitate the entire process while minimizing the stress for our clients. Once you hire ArtFortune you will be handing over all the stress, clean up, selling and organization to us and feel instant relief. We love what we do and it shows. The estate sale services we provide vary depending on the need of our clients. Our ability to be flexible and willing to meet our clients' needs has earned us the title of the #1 estate sale company in North America. We are also certified, insured & bonded so that you may have added comfort while we are in your home. We know that loosing a loved one is a difficult time for many.
We've facilitated many sales that require proper planning and coordination of various parties involved. Probate, trustees, real estate agents, clients and loved ones. Our goal is to be the liaison that bares all the responsibility of insuring your estate sale is a successful one and meets all the deadlines and requirements of all parties involved. What we provide as a part of our Estate Sale Services: Safety Initial Clean up Staging (moving furnishings, etc) Evaluation & pricing of every item Tables, linens, caution & safety tape Same Professional team.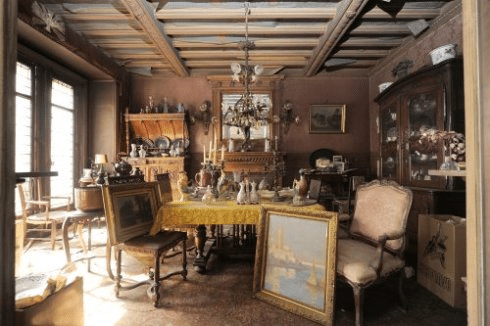 Contact us for a free 15 minute consultation
Looking for an estate sale? Let us help you find one.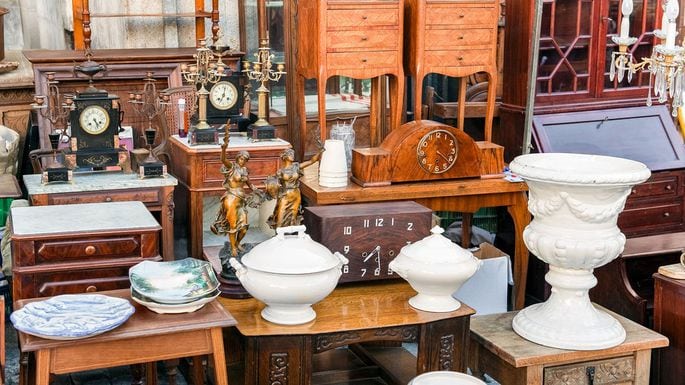 What items we can sell for you
Antiques

Collectibles

Furniture

Home Decor

Fine & Costume Jewelry

Tools

Linens

Clothing

Appliances & Electronics

Automobiles & Recreational Vehicles

Any and All Household Items & Supplies
Who Are The Professionals We Work With?
Fiduciaries

Elderly Care Attorneys

Estate Attorneys / Probate Attorneys

Realtors & Realtor Associations

Professional Packing Companies

Moving Companies

Assisted Living Facilities

Trust Officers & Executors

Funeral Homes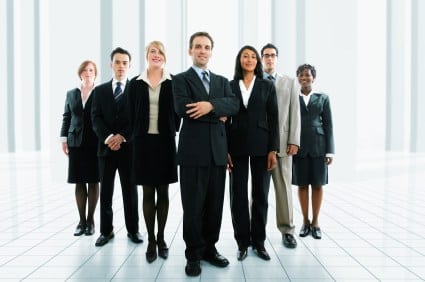 Estate Sale Locations 
---
Check back for information about upcoming Estate Sales in Arizona.