ArtFortune has been a trusted source for the buying and selling fine paintings from 19th & 20th Century American and European collections. We offer the highest cash prices and even free appraisals on all antique oil paintings from all periods. Our appraisers and art specialists are experts who will assist you in accurately pricing your paintings and offering fair and accurate pricing on the spot.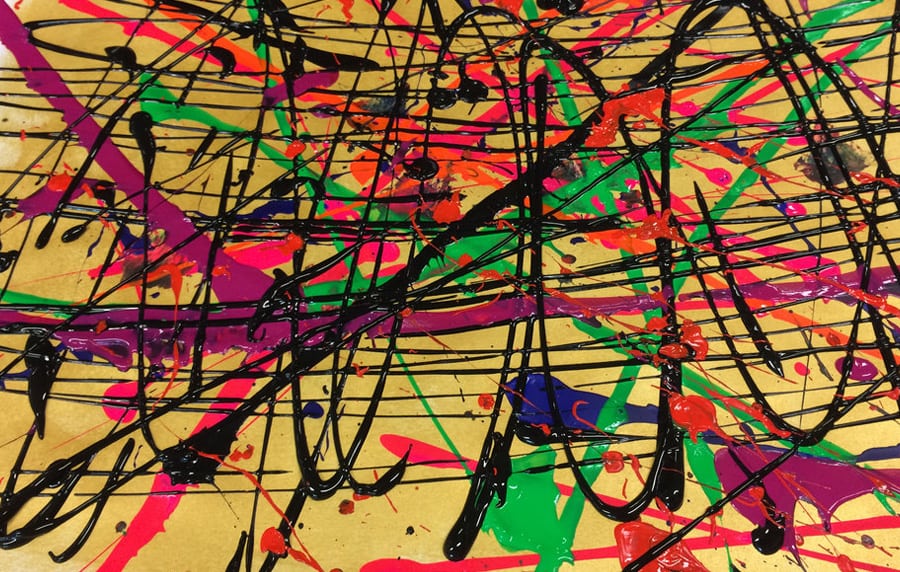 Thinking about buying or possibly selling your art? Let us help you. Contact us today.
ArtFortune works with Art Collectors all over the world. We are currently buying Artworks for a Private Museum in Europe.
Private Collectors

Museums

Art Studios

Art Galleries

Art Dealers

Student Studios

Art Classified

Private Sellers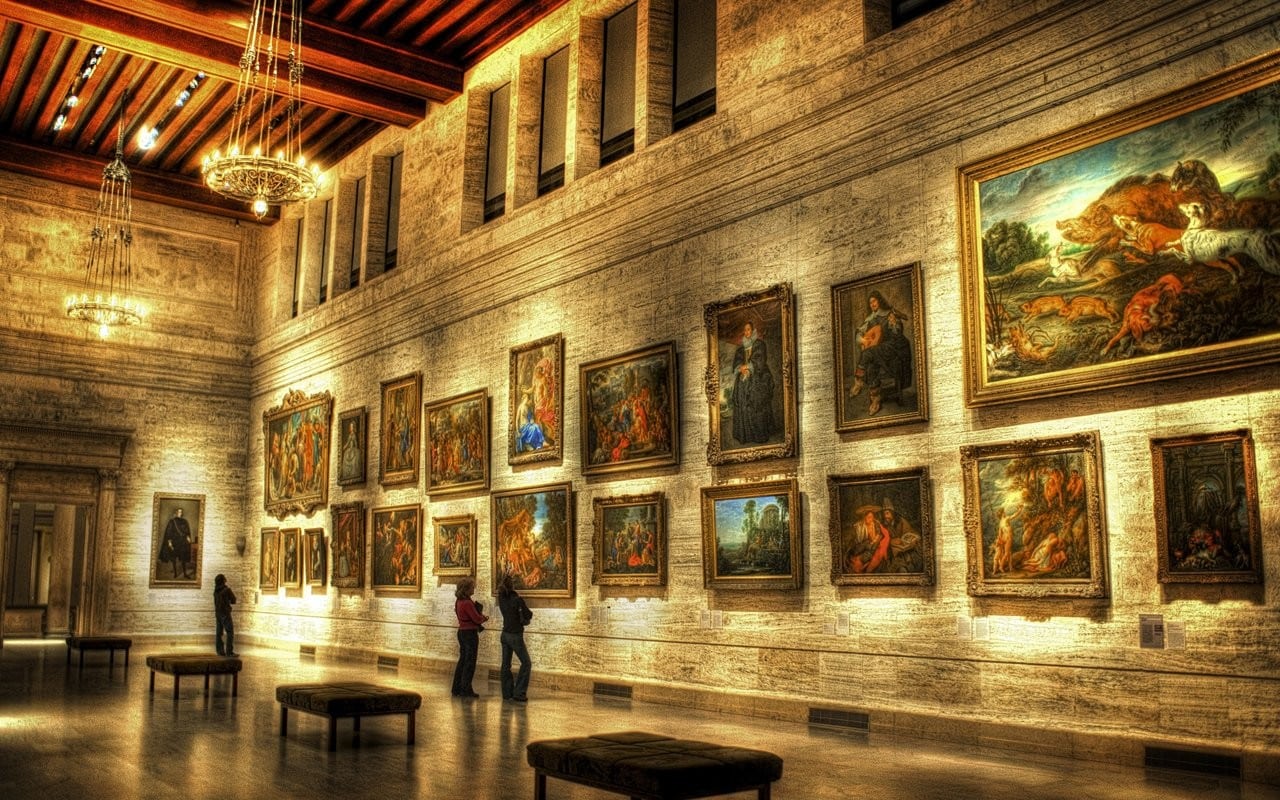 Aldrich,

George Ames Alten,

Mathias Joseph American School Ames,

Wally Bacon,

Irving Lewis Bannarn,

Henry W. Batcheller,

Frederick S. Berthelsen,

Johann Betts,

Louis L. Bissell,

George Edwin Blaney,

Dwight Bliss,

Robert R. Bluemner,

Oscar F. Bluhm,

Norman Bonnar,

James King Bossoli,

Carlo Boughton,

George Henry Boutelle,

Dewitt Clinton Bouvard,

Antoine Bradford,

William Bricher,

Alfred Thompson Brinley,

Daniel Putnam Brooks,

Nicholas Alden Brown,

Carroll Brown,

John Appleton Brown,

John George Bruce,

Patrick Henry Burliuk,

David Butler,

Mary Cable Buzzell,

Howard Terpning

Andrew Wyeth

Willem De Kooning

Richard Estes

Alex Katz

Roy Lichtenstein

Bernard Buffet

Mark Chagall

Joan Miro

Berthe Morisot

Camille Pissaro

Diego Rivera

Louis Valtat

Salvador Dali

Edgar Degas

Jean Dubuffet

Jean Dufy

Max Ernst

Paul Gauguin

Wassily Kandinsky

Henri Toulouse Lautrec

Tamara Lempicka

Henri Matisse
Taylor Cafferty,

James Henry Campbell,

Laurence A. Carles,

Arthur Beecher Carlsen,

Emil Carlson,

John F. Chadwick,

William Chagall,

Marc Chambers,

George W. Chapin,

Bryant Clark,

Eliot Candee Clarkson,

Ralph Elmer Cohen,

Lewis Coleman,

Charles Caryl Corbino,

Jon Cornoyer,

Paul Cortes,

Edouard L. Craig,

James Humbert Crane,

Bruce Curran,

Charles Courtney Currier,

J. Frank Curtis,

George Daingerfield,

Elliot De Haas,

Mauritz F.H. Del Campo,

Frederico Delaney,

Beauford Dolph,

John Henry Drewes,

Werner Dunn, Harvey Dyf,

Vincent Van Gogh

Pierre-Auguste Renoir

Pablo Picasso

Andy Warhol

Michelle Basquiat

Paul Cezanne

Claude Monet

Georgia O'Keefe

William Merritt Chase

Eanger Irving Couse

Winslow Homer

Edward Hopper

Rockwell Kent

Willard Leroy Metcalf

Edgar Payne

Norman Rockwell

John Singer Sargent

Joseph Henry Sharp
Marcel Eaton,

Charles Warren Ennis,

George Pearse Enright,

John J. Fabbi, Fabio Fairman,

James Fiene,

Ernest Fiske,

Gertrude Folinsbee,

John F. Fournier,

Alexis J. Gall,

Francois Gasser,

Henry Gaul,

Gilbert Gihon,

Clarence Montford Gluckmann,

Grigory Granville-Smith, Walter Graves,

Abbott Fuller Greacen,

Edmund Green,

Elizabeth Shippen Griffith,

Maria Osthaus Gruppe,

Charles Paul Gruppe,

Emile Albert Hartley,

Marsden Hartrath,

Lucie Herter,

Albert Hibbard,

Aldro Thompson Hicks,

R. Clayton Hills,

Anna A. 1 Hoertz,

Frederick J. Hoffman,

Gary Inglis
John J. Irvine,

Wilson Henry Isabey,

Louis Gabriel Eugene Jacobsen,

Antonio Kirk,

Frank Cohen Koeniger,

Walter Kuhn,

Walt La Croix,

Paul Lambdin,

George Cochran Leavitt,

Edward Charles Leigh,

William Robinson Leith-Ross,

Harry Lever,

Richard Hayley Lockman,

Dewitt Mcclellan Lubbers,

Adrian Lundgren,

Charles Martin,

Henri Maynard,

George W. Mc Carter,

Henry Bainbridge Mc Cord,

George H. Mc Entee,

Jervis Meeser,

Lillian Burk Melrose,

Andrew W. Methfossel,

Herman Miller,

Richard E. Mora,

Francis Luis Moran,

Edward Moses, A.M.R. (Grandma Moses)